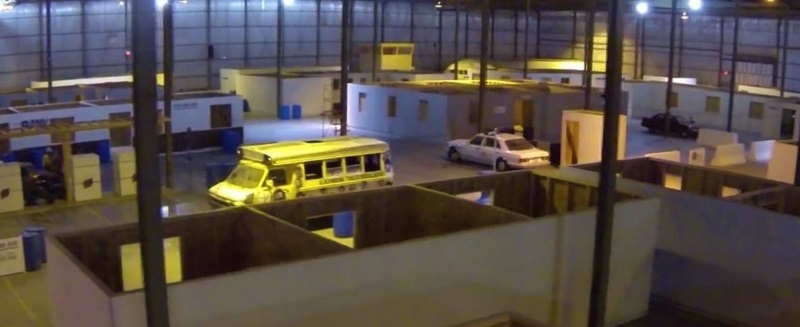 At 120,000 square feet Gamepod Combat Zone Inc. Is the largest most well equipped indoor CQC/MOUT Law Enforcement Training facility in the world! For our public events Rental weapons packages are available for non equipped players. Ammunition, Green gas is available on site for purchase from our armory!
Food service is available on Saturdays and Sundays courtesy of Dacas Refreshments.

As a Law Enforcement training facility we are closed to the public Monday through Friday afternoon and Open to the Public Friday evening through Sunday.